Contact Tutti Muzik



Address:

307 St Laurent Blvd Ottawa ON K1K 2Z5


If you would like to register please contact us with the following information:

* Student's name
* Parents' name and contact info
* Mailing address
* Briefly describe instrument, lesson duration, suitable day/time window(s), and any other relevant info.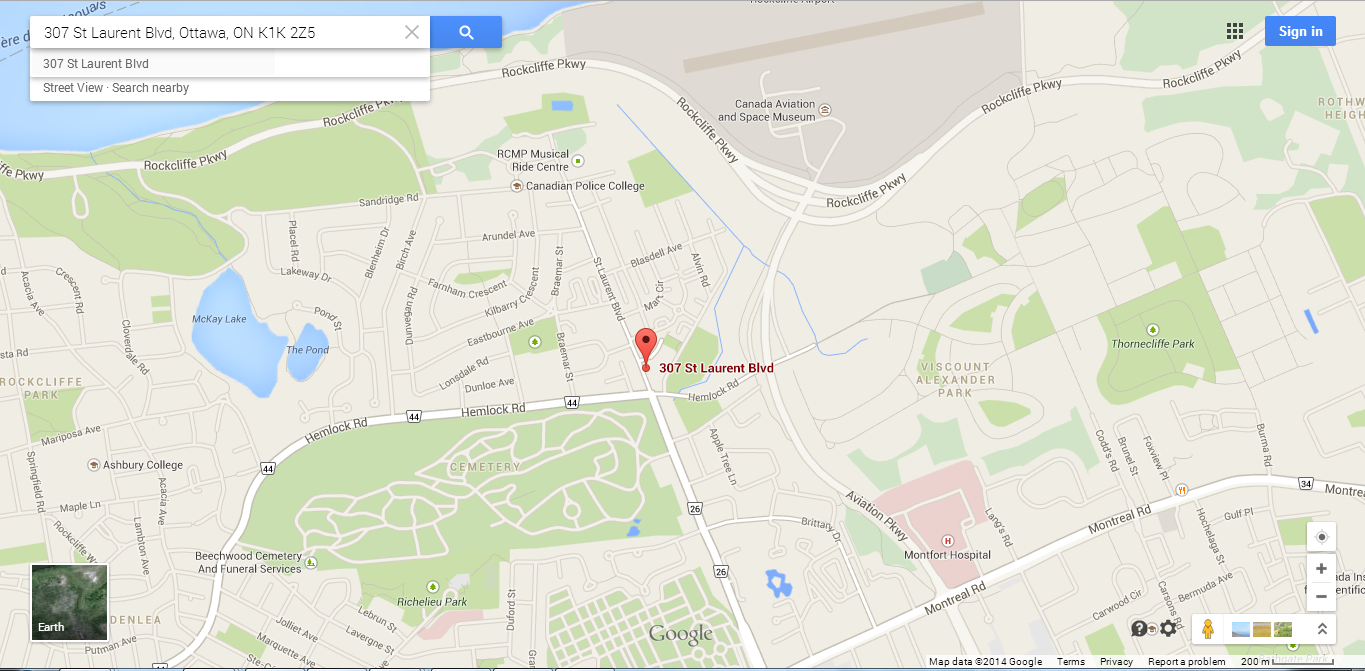 .
.